PILEA | PEPEROMIA | CEROPEGIA | EPIPHYLLUM | CYCAS | HOYA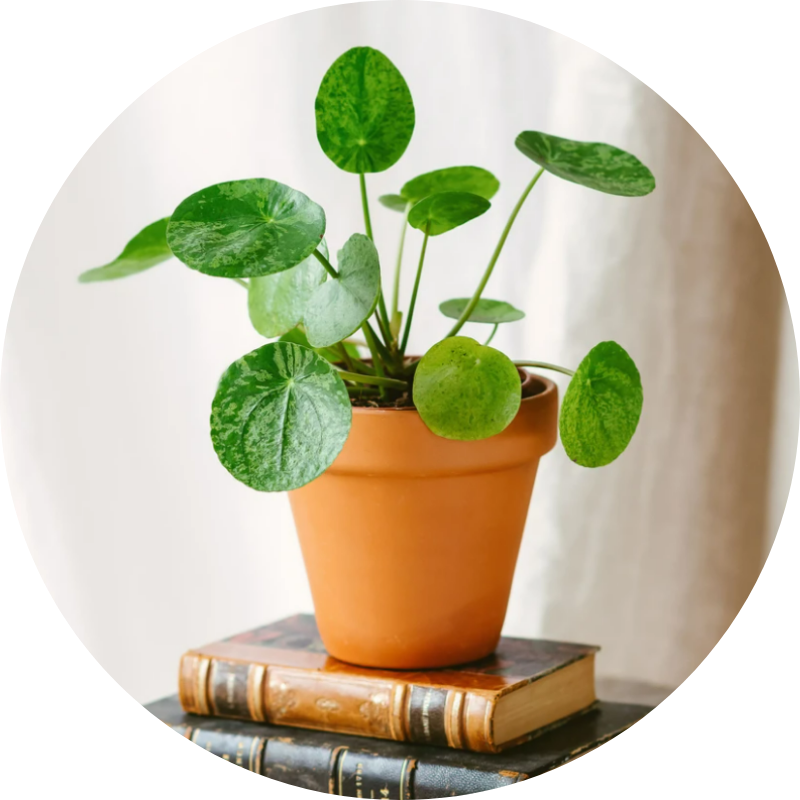 We have decided to group these plants together on a single maintenance page because the care required for them is the same.
---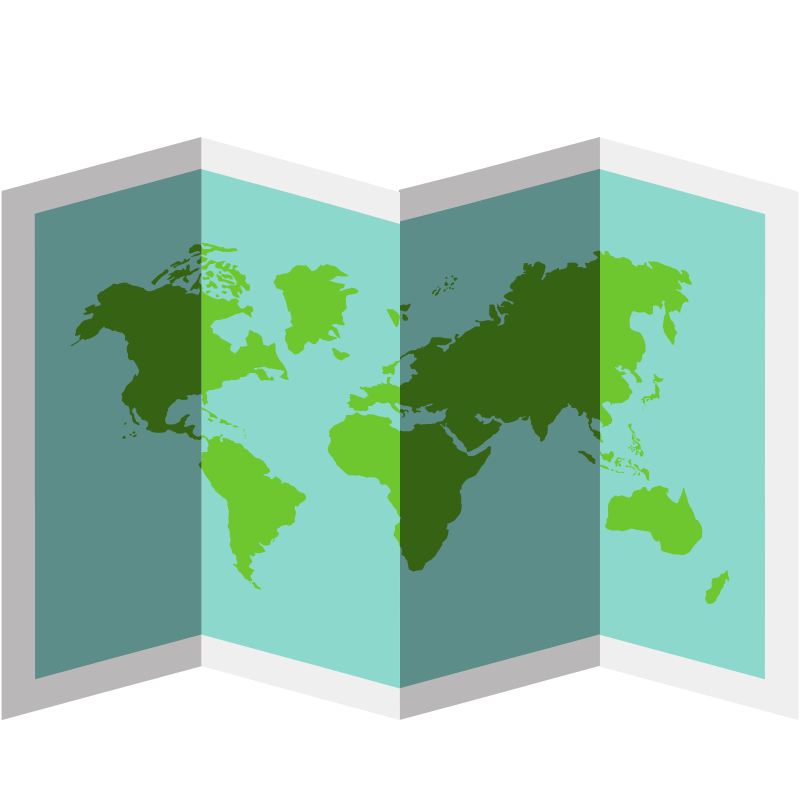 Origin: South America, different countries depending on the variety.
---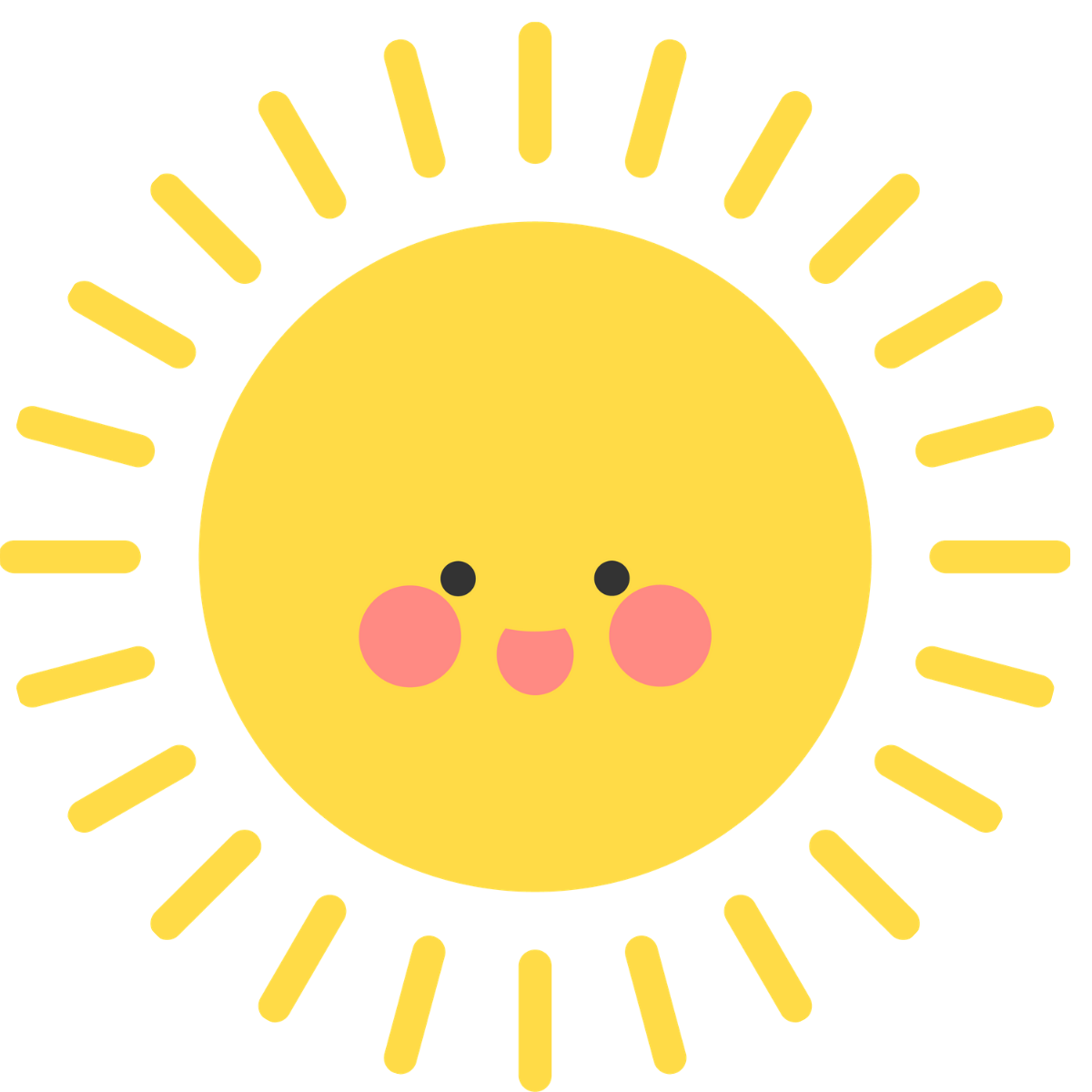 Plants in these families need bright light to grow well, and won't like growing in partial shade or darker spaces.
Be careful to avoid prolonged exposure to the sun.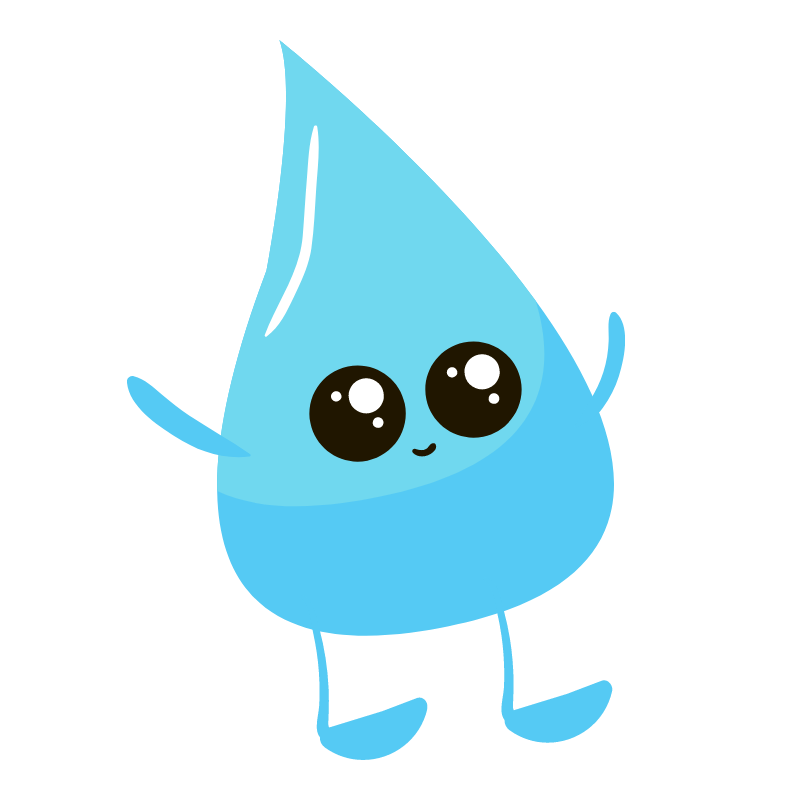 None of these plants appreciate excess humidity.
Be sure to water them only when their soil has completely dried out, and the soil comes off the pot.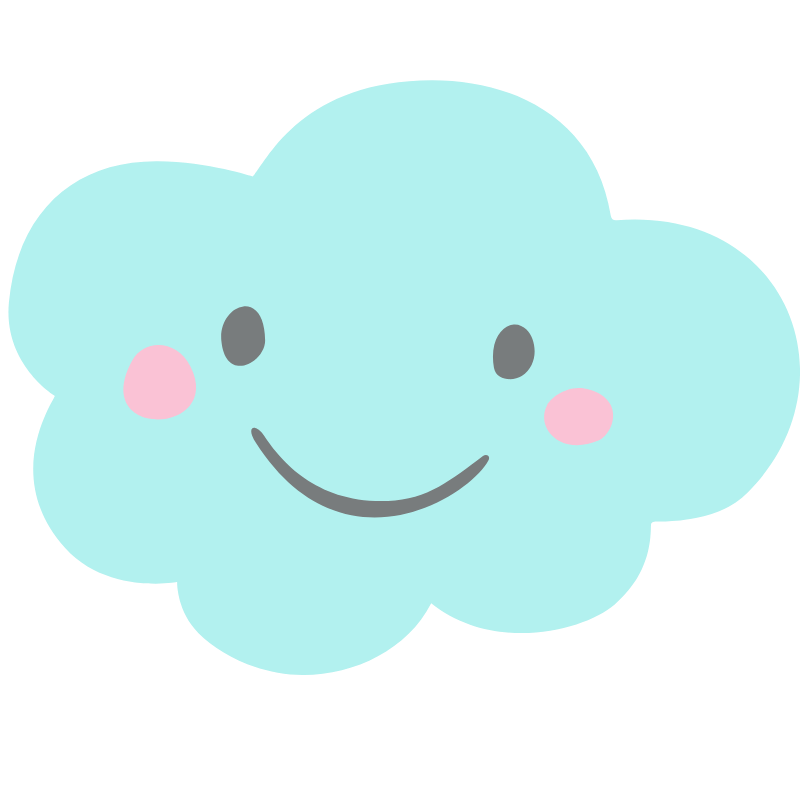 Prefer temperatures around 20°C.
Avoid wetting the leaves.
Bathing is an optimal watering method for these plants.
---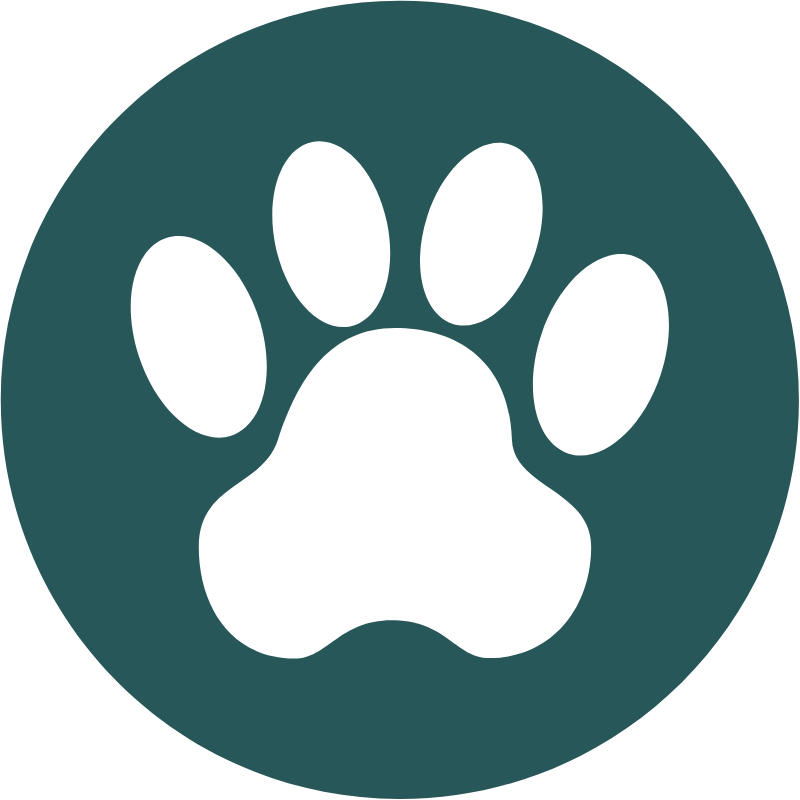 PETS FRIENDLY
PEPEROMIA | HOYA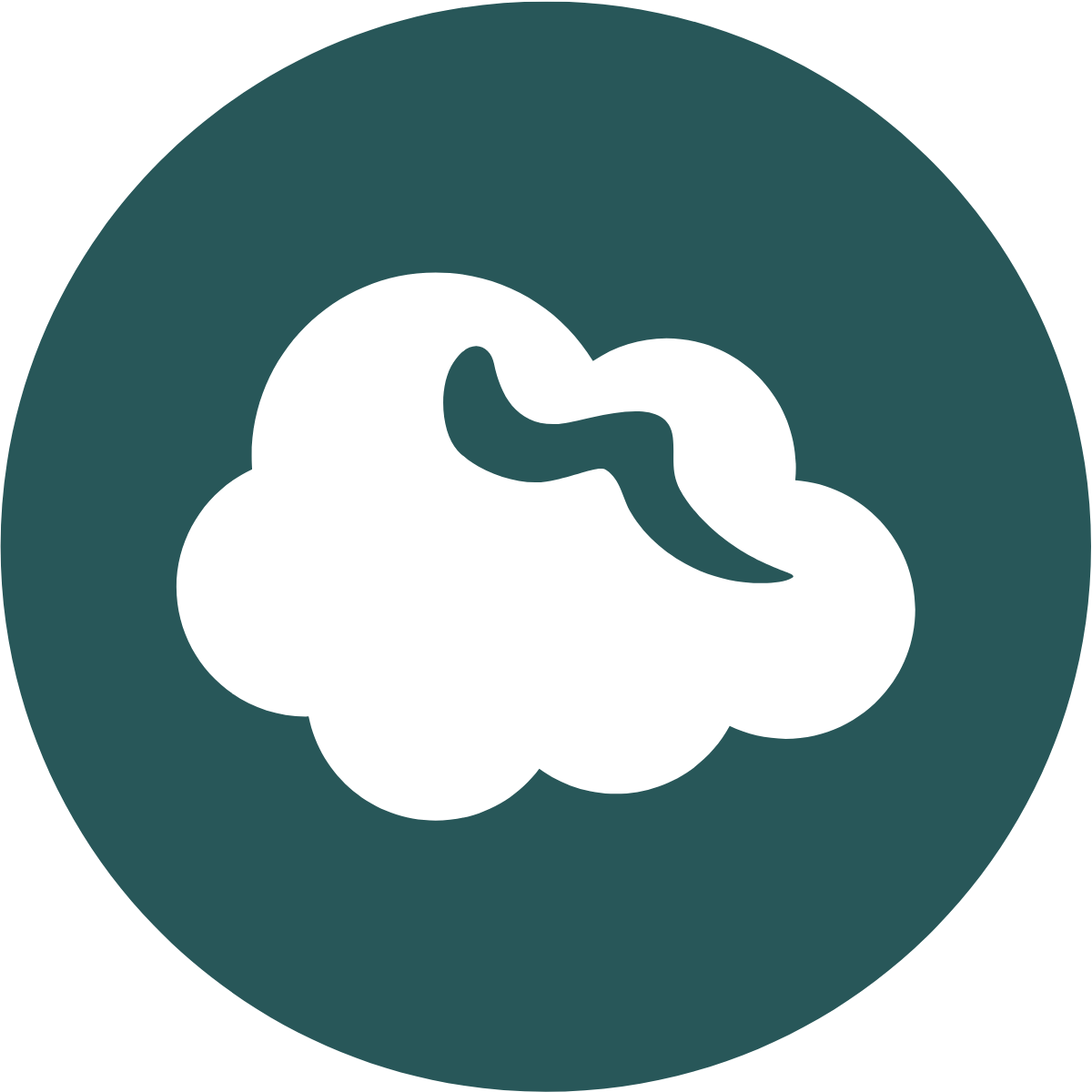 PURIFIER
PILEA | PEPEROMIA
---
You can repot it in soil for green / indoor plants. It must be repotted when its roots come out of the pot, when the new leaves are small, and/or when the old leaves at the base turn yellow and drop for no apparent reason. This is done about once a year, depending on the size of your plant in a slightly larger pot, with a hole in the bottom for drainage. It is possible to cover the bottom with clay pebbles to drain. We stabilize the stems well with the compost and we water to moisten the compost well until the water comes out from the bottom.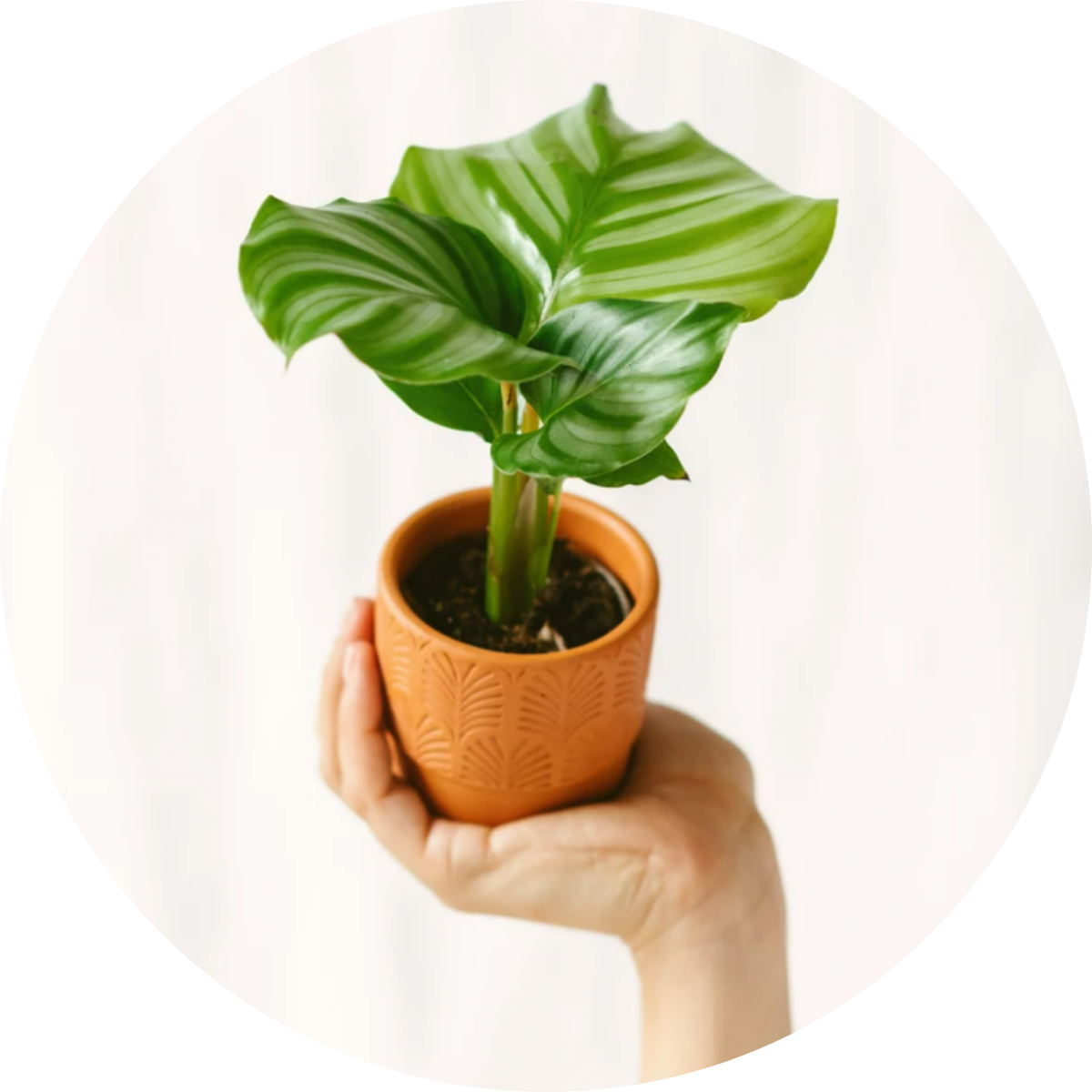 ---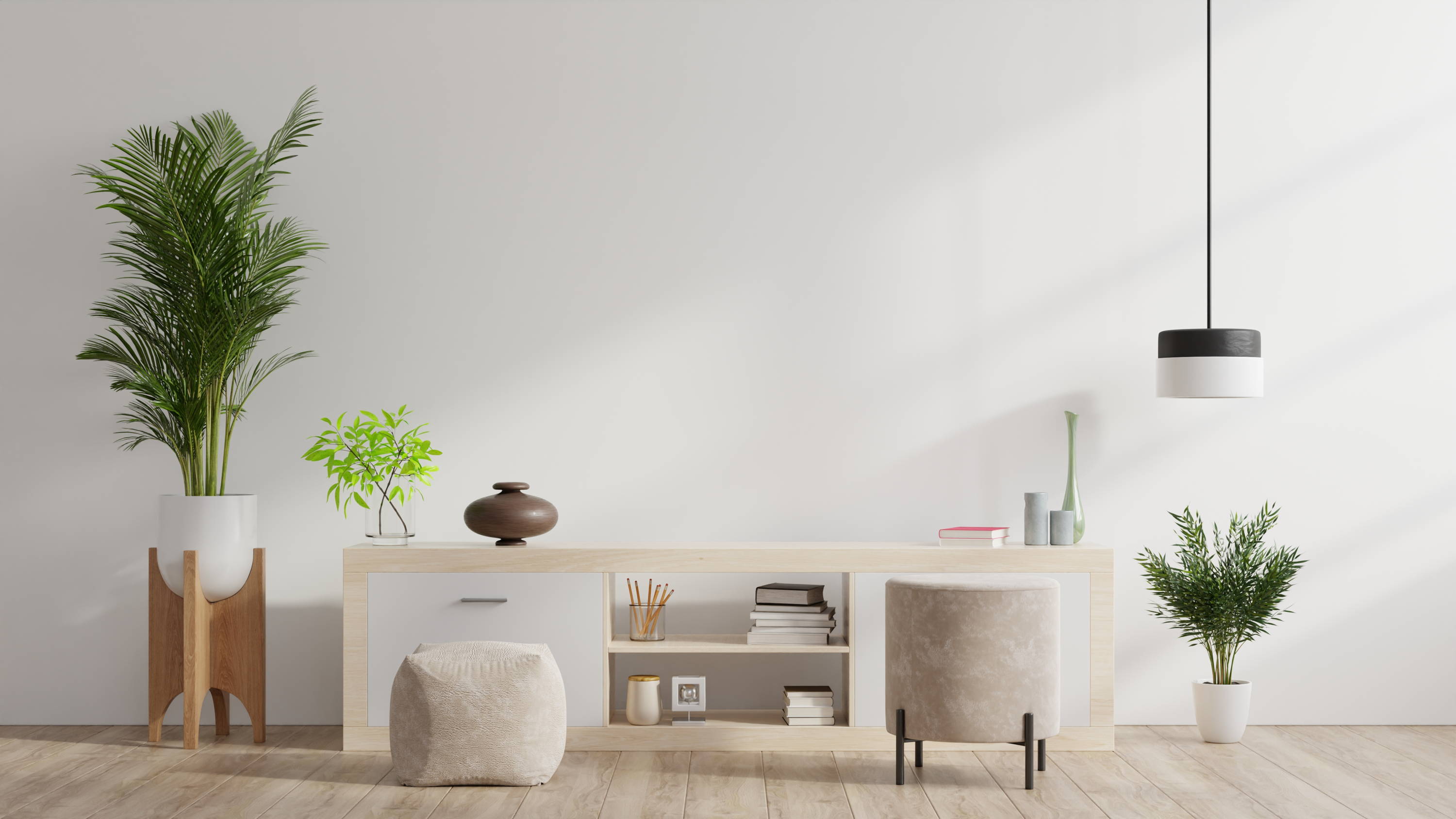 ---
POSSIBLE OR RECURRING PROBLEMS